Shop Orchid Classics
▼
ENTIRE COLLECTION

NEW ARRIVALS
From The Blog
How to create smaller forms of large species and retain their beauty!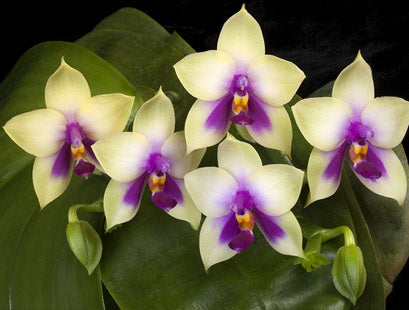 Nowadays, advances in production, largely due to cloning with tissue culture, makes it affordable for the average gardener to learn how to care for a phalaenopsis orchid.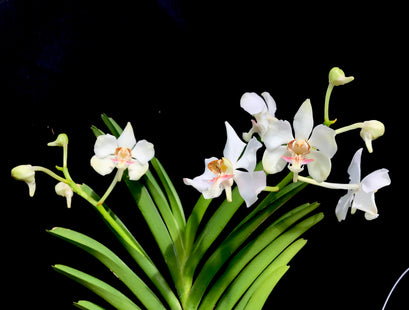 Orchids are some of the most commonly grown houseplants. Provided they have proper growing conditions, it isn't difficult to learn how to take care of orchid plants. Keep reading to get some indoor orchid care tips.
Receive promotional discounts and more!